The Royal Botanical Garden: Madrid's greenest treasure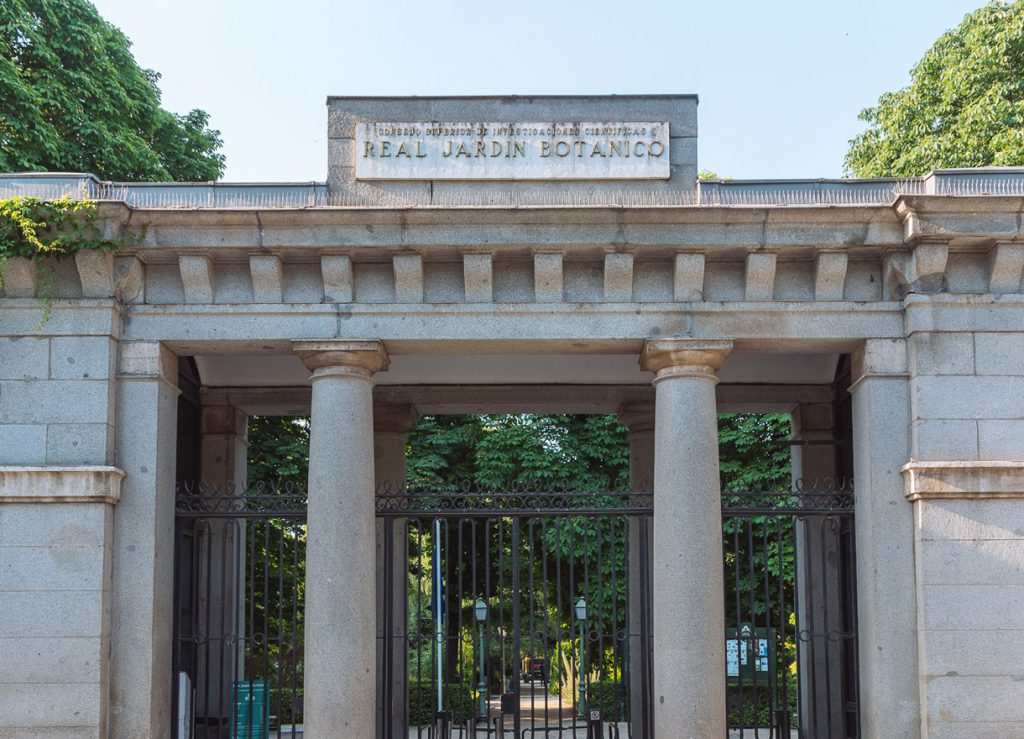 The city of Madrid is a place of great natural value. The Royal Botanical Garden is one of the greatest examples of that, especially when autumn creeps into every last corner of the Spanish capital, colouring its landscape brown and orange to announce the arrival of a warm season that is perfect for a stroll.
Royal Botanical Garden: nature in the heart of the city
If, when we go to Madrid, we only admire the buildings, endless streets and monuments, it is because its greatest natural treasures are carefully tucked away in this park. Here, everyone can admire its beauty by paying a visit with one of three goals: tourism, science and education.
It is currently part of the Spanish National Research Council and has specific programmes for disseminating knowledge about natural diversity. You can go whenever you want, always in small groups due to COVID-19 restrictions.
A collection worth admiring
The diversity contained within this environment is internationally renowned. If you visit it, you will find a space filled with European, American and Pacific species distributed on four staggered terraces. Some of the park's must-sees are its bonsai collection, medicinal plants and the Villanueva Pavilion.
In any case, the Botanic Schools terrace tends to be a traveller's favourite. Here you can go on a journey through the plant kingdom, starting with the most primitive species and moving on to those we know today. It also contains the largest herbarium in the world, containing one million species.
If you decide to pay a visit, you will encounter the result of the passage of history through the city of Madrid. This unique site was built by order of king Ferdinand VI and later moved to the Paseo del Prado. Plan a visit and you will be glad to have included it in your itinerary.
Categories: Madrid Cultura, Uncategorized
« The most special statues and monuments in Madrid
Facts you will be surprised to learn about the lake in Madrid's Retiro Park »