Madrid, Gastronomic Capital of Ibero-America 2020-2021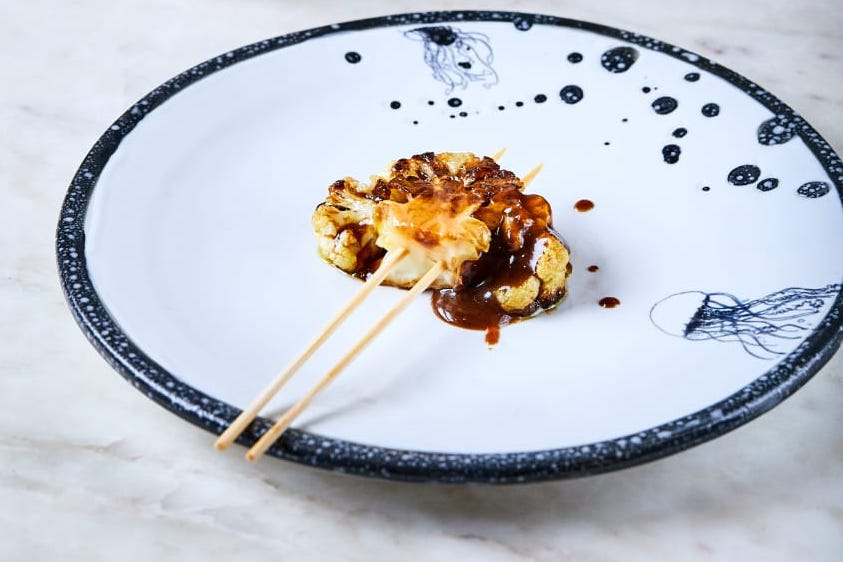 Madrid is a unique city in which one can enjoy the people, culture and fine foods, but it is also one of the world's best-equipped cities for the enjoyment of other cultures. Throughout the year 2021, Madrid will continue to be the declared fine foods capital of Ibero-America, promoting the gastronomic culture of the principal countries of this zone.
In 2020, the capital of Spain was already designated for this honour, but by reason of the worldwide COVID-19 pandemic, it was extended for another year. Madrid will thus once again open its doors to gastronomic culture at this very difficult time.
Ibero-American culture awaits in Madrid
Madrid is one of the best cities in the world for the enjoyment of food. Thanks to the close relationship with every country in Latin America, it is possible to find dozens of perfect places in which to enjoy the traditional dishes of the Latin American continent.
Being the international capital of Ibero-American gastronomy entails a great responsibility, now more so than ever, since the pandemic has hindered the take-off of many restaurants and sectors related to gastronomic culture.
Madrid City Hall has scheduled a wide variety of ceremonies, activities and meetings intended to introduce the marvellous gastronomic culture shared by all the countries of Latin America.
At this economically difficult time, Madrid intends to take advantage of the opportunity to promote and give expression to dozens of restaurants, styles of cooking, and secrets of gastronomic culture of some of the lesser-known Latin American countries.
In 2021, Madrid will join cities like Buenos Aires, Mérida or Guanajuato in holding aloft the sceptre of the gastronomic capital of Ibero-America. If you like to eat and wish to learn more about Ibero-American food, you mustn't miss the surprises which the City Hall of Madrid is preparing for 2021.
Graphic: Creation of Mario Castrellón, Ambassador of Panamanian Gastronomy.
Categories: Madrid Gastronomía
« Madrid's Paisaje de la Luz, along with the Paseo del Prado and El Retiro, located in the same city, announce their candidature for recognition as UNESCO World Heritage sites.
Madrid, one of the best MICE destinations in the world »