Madrid's Paisaje de la Luz, along with the Paseo del Prado and El Retiro, located in the same city, announce their candidature for recognition as UNESCO World Heritage sites.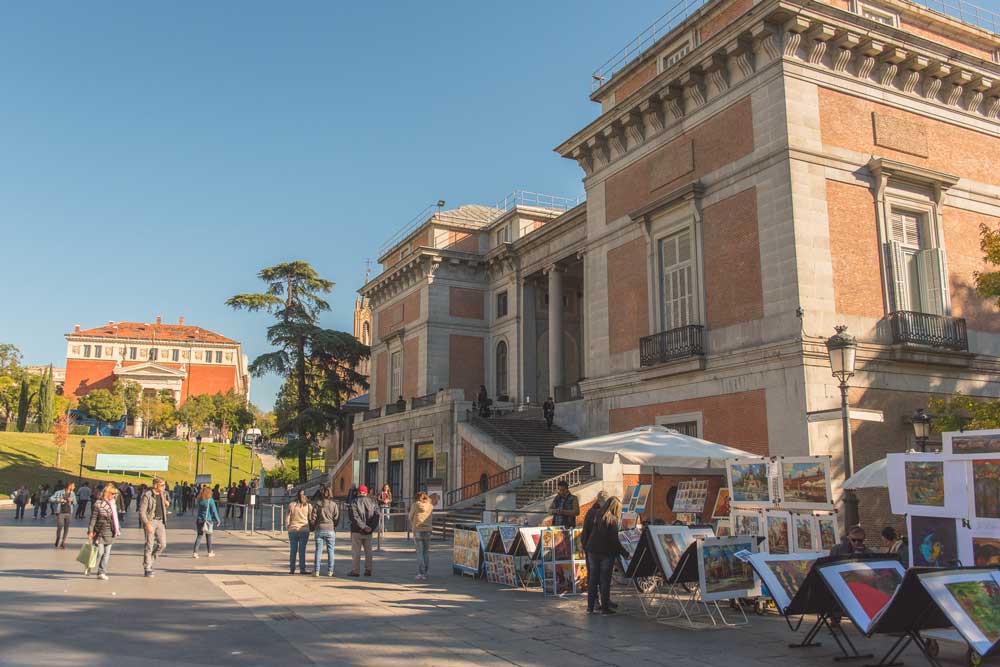 In the near future, a well-known area in Madrid could become a UNESCO World Heritage site. The Community of Madrid filed its candidature in 2019, with the intention of ensuring that the zone, which includes the Paseo del Prado, between Cibeles and the Plaza del Emperador Carlos V, as well as the Parque del Retiro and the Los Jerónimos district, should be considered of universal interest.
This candidature is part of the "Landscapes" category and is intended to ensure that the zone of the Paseo del Prado and El Retiro are included on all UNESCO lists of sites with the greatest international value. The natural, scientific and cultural institutions in the area are so exceptionally valuable, that they are expected to convince UNESCO that the landscape should form part of its World Heritage list.
Paisaje de la Luz: site of numerous scientific, natural and cultural installations
This area, which has filed its candidature for inclusion in the list of UNESCO sites, consists of some 190 hectares, 75% of which are green zones. Did you know that the Paseo del Prado was the first tree-lined avenue laid out and designed by human beings in any major European city?
Over the years that followed, the entire zone became the location of a wide variety of institutions, monuments and landscapes. The area is home to dozens of exceptional installations, an aggregate dedicated to culture, nature and science.
The Palacio de Cibeles, the Bank of Spain, the Royal Botanical Gardens, the Ministry of Health, the National Museum of Decorative Arts, the Spanish Army Headquarters, the El Prado Museum, the Casa de América and the Royal Observatory are only a few of the most important features of the Paisaje de Luz.
Spain already has one of the world's highest numbers of UNESCO World Heritage sites, with a total of 48. Madrid, with the assistance of the Ministry of Culture, is now presenting its candidature for a new site to be considered exceptional all over the world.
Remember to visit the Paisaje de la Luz during your next trip to Madrid, and take the time to explore each one of its locations.
Graphic: Tíndalos
Categories: Madrid Eventos
« The oldest tree in the city of Madrid
Madrid, Gastronomic Capital of Ibero-America 2020-2021 »